With Father's Day will come more afternoon storms for the Tampa Bay area as meteorologists are monitoring a weather system that could become a tropical depression this week.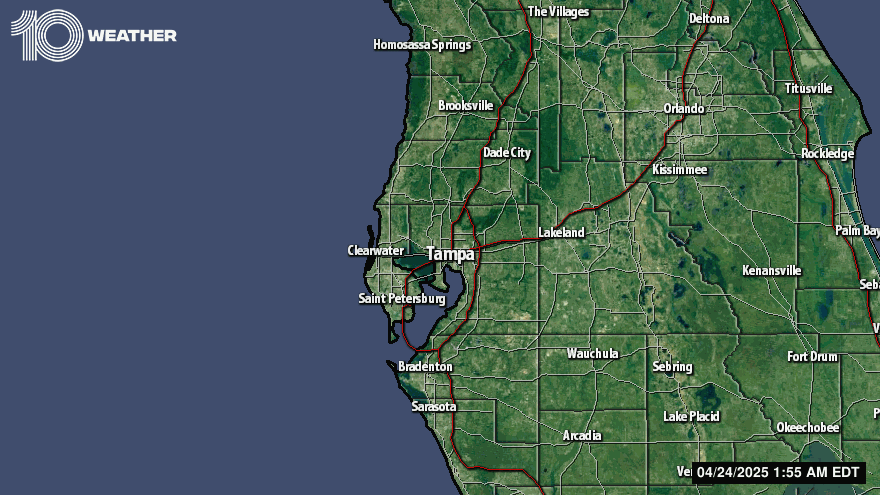 10News WTSP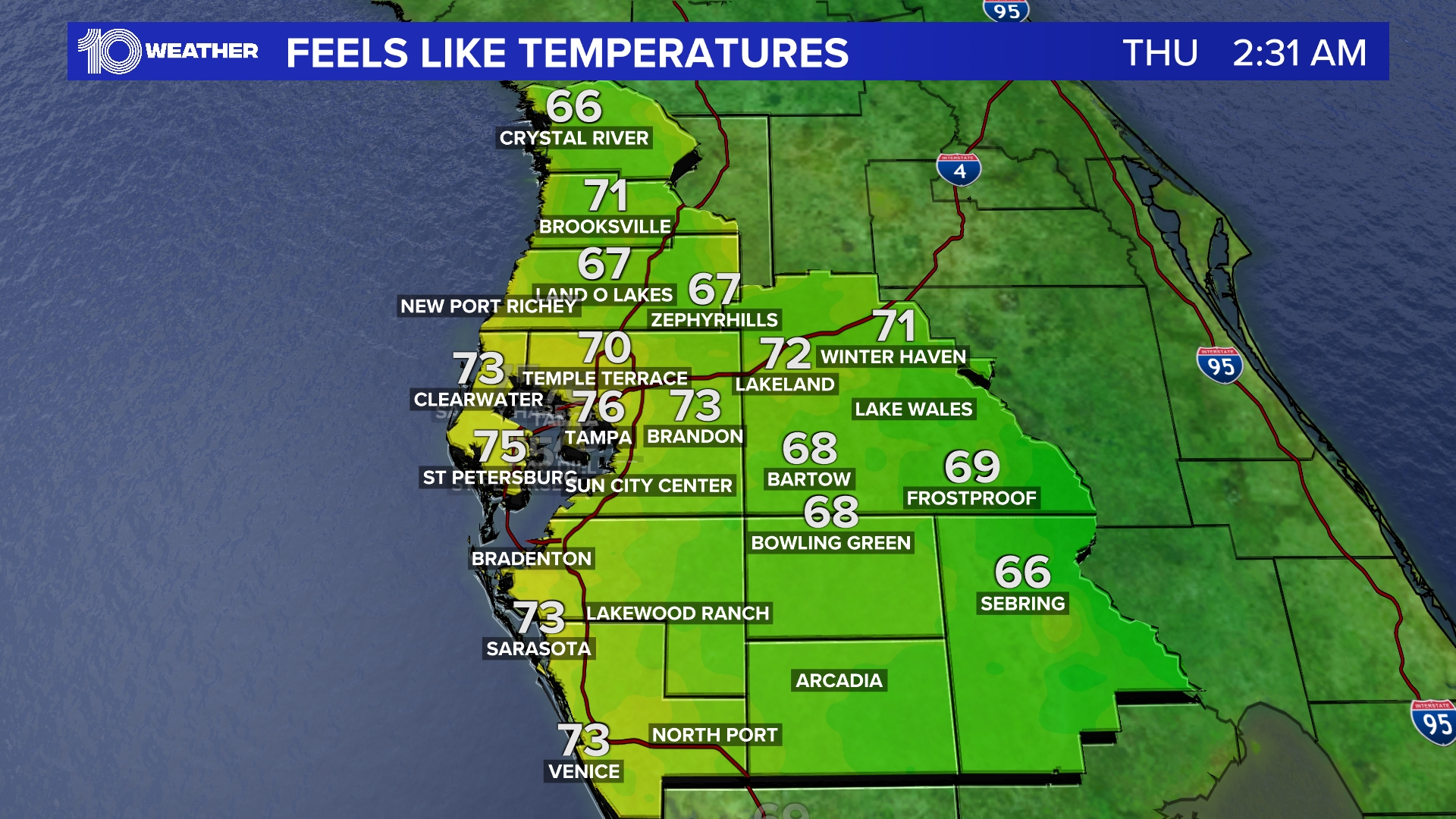 10News WTSP
According to 10Weather WTSP meteorologist Ric Kearbey, storm chances will increase to about 60 percent after 2 p.m. Sunday with temperatures topping out just under 90 degrees. High humidity is also expected.
WTSP meteorologists are watching a storm system near the Yucatan Peninsula that has an 80 percent chance of becoming a tropical depression, Kearbey said. Even if it doesn't get that strong, Florida's west coast will see showers starting Monday with the heaviest rain expected Tuesday and Wednesday.